WHO? & WHY?
Sane Living promotes the health of people & planet by illuminating life's inherent Self-Healing, regenerative nature. We strive to create the simplest, most powerful paths to health and well-being with offerings of shared experiences, media production, and POV knowledge. On this site we share Lifestyle tips for a healthy way to live and provide resources, classes, videos to make meaningful and easy changes to the way you live.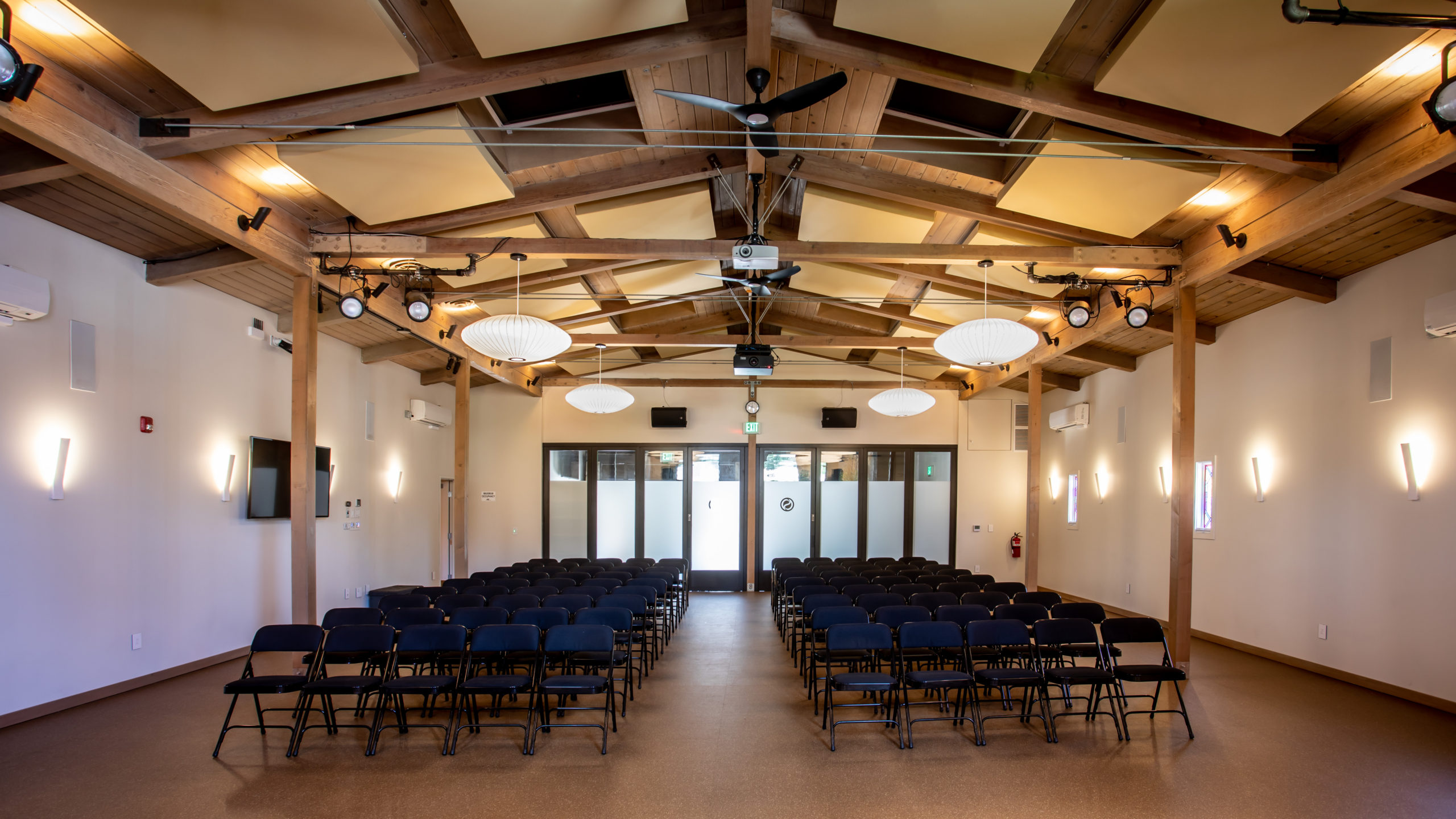 SANE LIVING CENTER
The Sane Living Center is a recently rebuilt beautiful auditorium, film production studio, and gathering venue, ideally situated in the heart of Ojai, California near the Sunday Farmers Market.
This high technology space can be attended or rented and hosts a variety of holistic lifestyle events, conferences, film screenings, film & music festivals, artistic performances, lectures and talks, business functions, community events, special occasions, private celebrations, and more.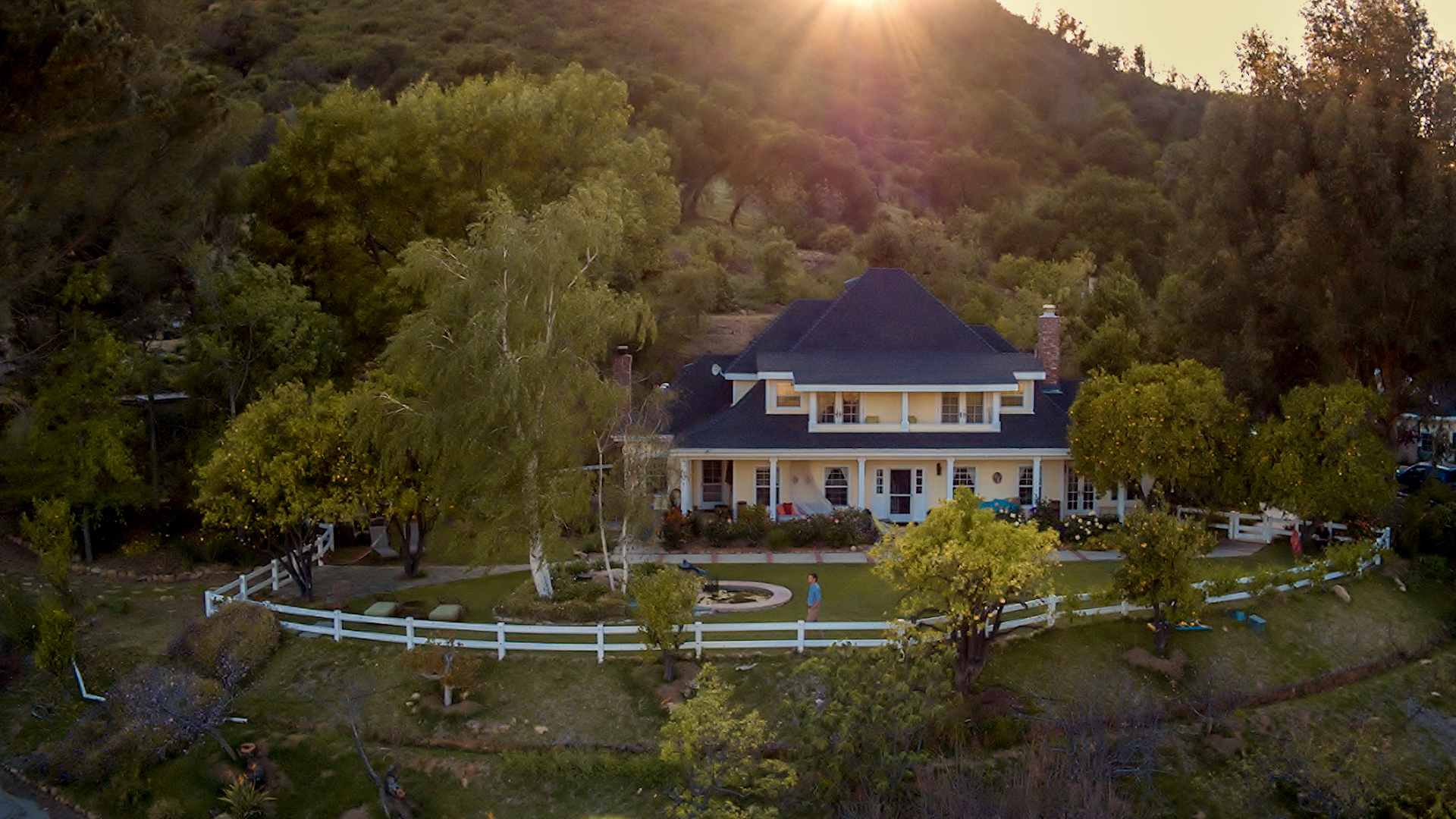 SANE LIVING FARM
The farm is a quiet & serene 20+ acre avocado/citrus fruit and vegetable permaculture orchard in Ojai, California, situated in the mountains on the edge of the Los Padres National Forest.
Groups can relax with nature here, walking many trails on the property and into the forest. It's a perfect location for retreats and getaways, with many separate units that can comfortably sleep 2 to 17 people.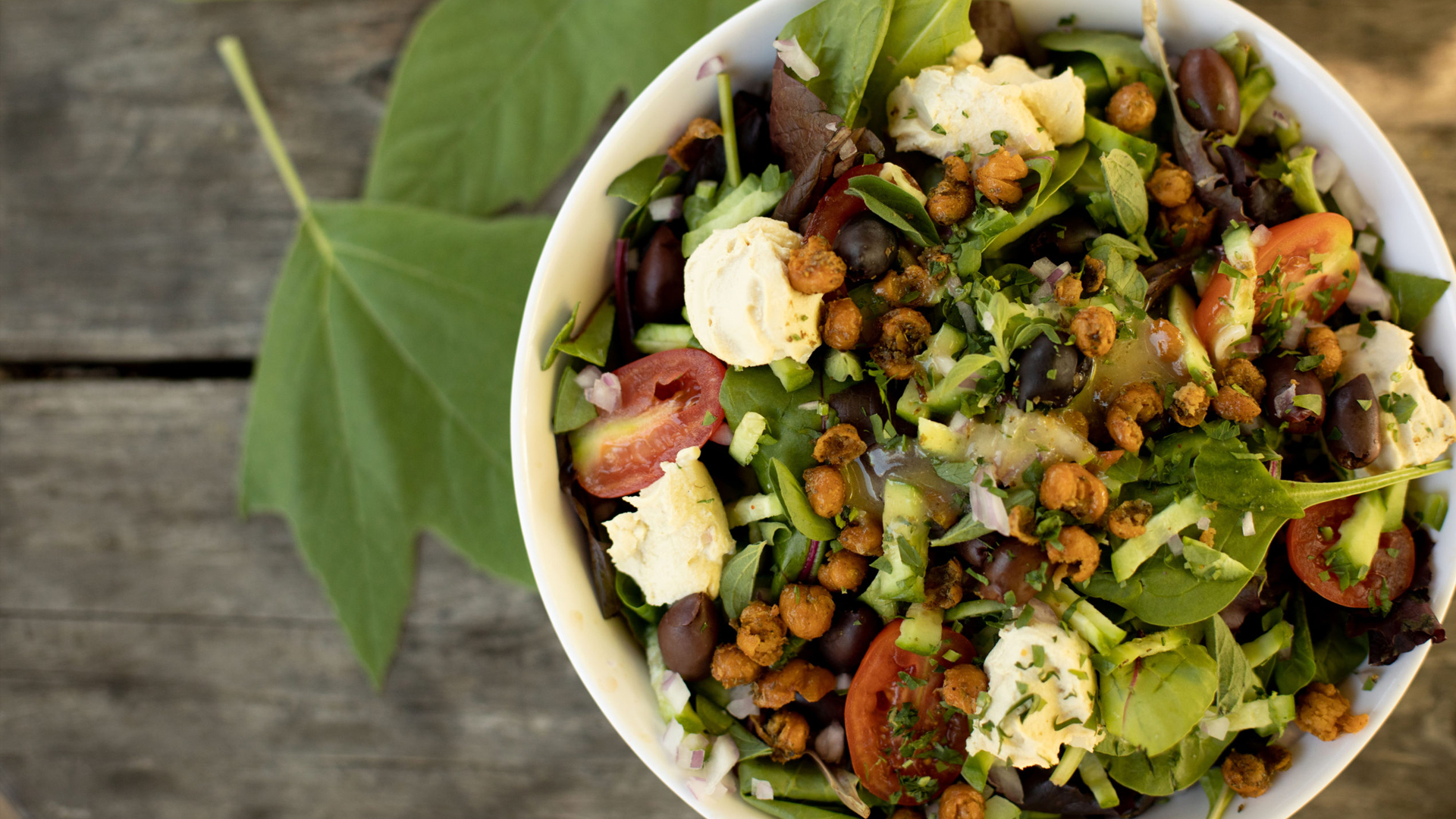 HIP VGN
Sane Living partnered in 2017 with HIP VGN, voted Ojai's number #1 vegetarian restaurant for the last 7 years. Now known as the place to eat where food is truly nature's medicine.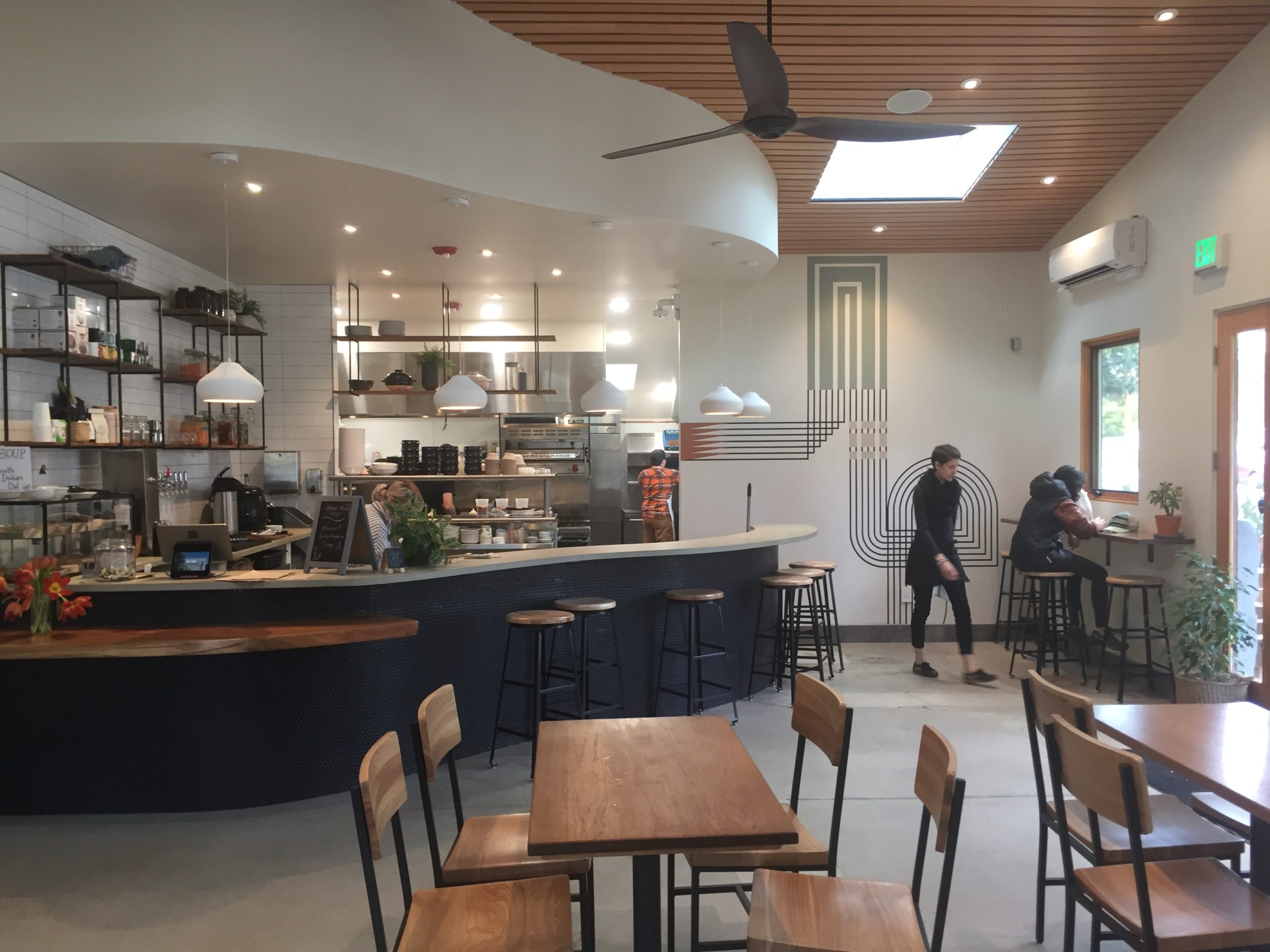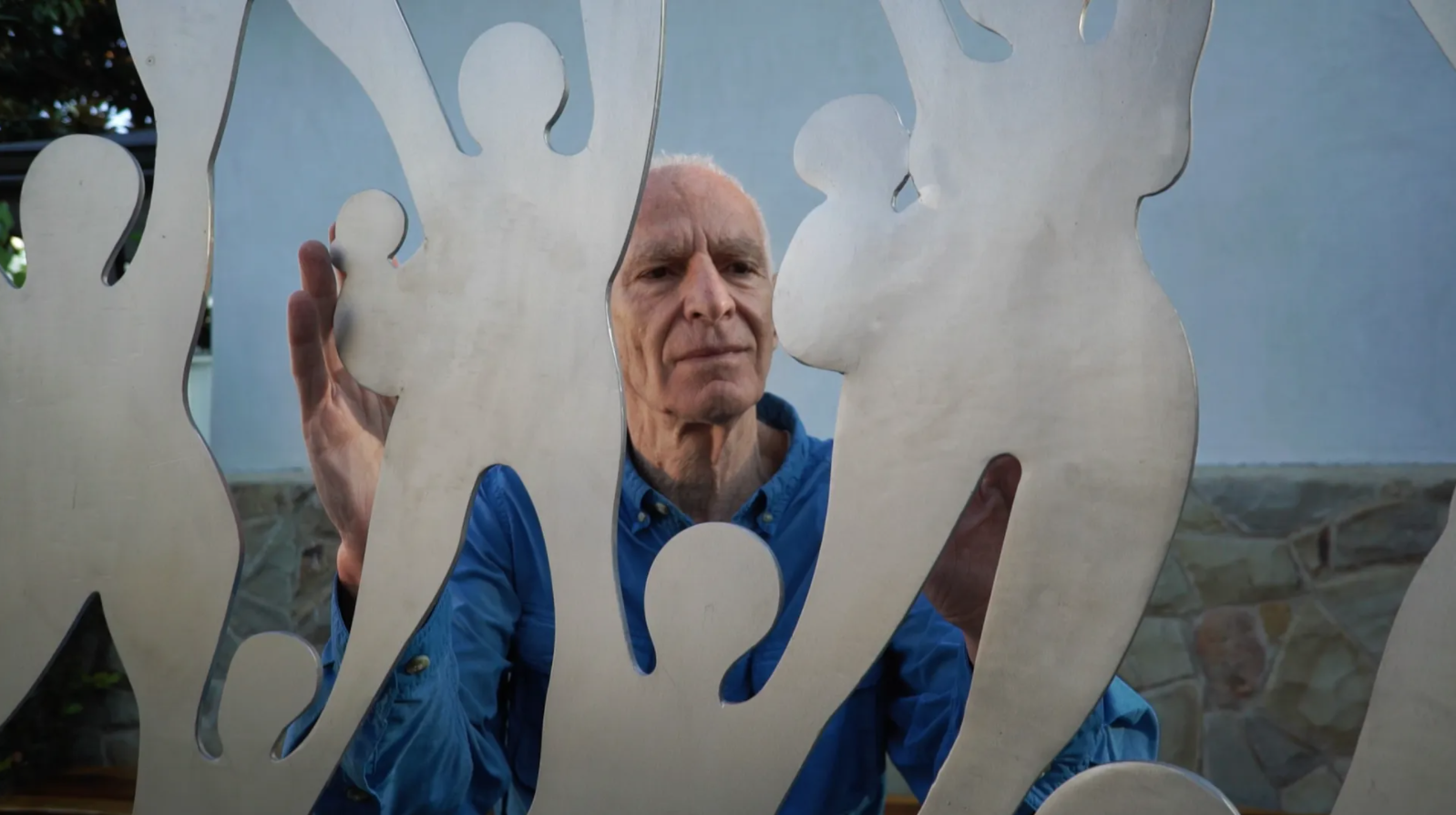 FOUNDER
Sane Living was founded in 2014 by Innovator & Futurist Aubrey Balkind. At a very young age Aubrey almost died of typhoid in South Africa. After recovering from this illness, Aubrey realised that the body could self heal without medication and by eating the right food.
In his early twenties he emigrated to the United States and graduated with an MBA (honors) from Columbia Business school and studied Urban Planning & Design at NYU.
After working as a high level management consultant, he created one of the country's most innovative branding, design and advertising companies, Frankfurt Balkind. With offices in NY, LA & SF, the firm focused on entertainment, technology and finance industries, helping birth the 21st Century digital/internet era.
10 years ago, Aubrey began to focus on lifestyle health for people and the planet centered on nature and took what he learned at Frankfurt Balkind about changing cultures to the health and environment field.